Making Disciples – Changing Lives!
    Sermons & Communion via Zoom @ 11 am every Sunday
     Bible Study via Zoom @ 7pm every Wednesday – 2 Peter
            For Zoom: Meeting ID: 725-225-0407 – Password: 936233
                    For Conference Phone Line: Dial 1-518 -351-9398
Our Leaders

Senior Pastor Donn Freshler – Senior Elder Deborah Mells
– Founding Pastor Claude Williams
You are always welcome to worship & fellowship with us!
                Every Sunday is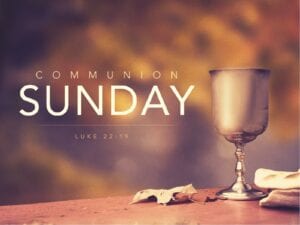 Thank You
For taking the time to check out our website! We hope you will take a closer look at us, as we are confident that you will discover we love God with all our heart, soul, and mind and loving people, is truly what we do!
In short, VCC was established in 1992, you will find us to be a Christ-centered and caring community of individuals who are excited about having the opportunity to extend to you the same love, hope, and joy we have received from the Lord Jesus Christ.  Our theme for 2020 is: "God is Love-Love One Another".
We extend to you a cordial invite to join us to draw near to God through prayer, worship, and life changing messages from God's Word.
Hope to see you soon at VCCC!
Sunday Times: Bible Study 9:05 | Prayer 10 AM | Service 10:30 AM
Location & Directions
Victory Christian Center Church
3012 18th Avenue South
St. Petersburg, FL   33712
telephone. 727-321-0911
fax. 727-322-1210