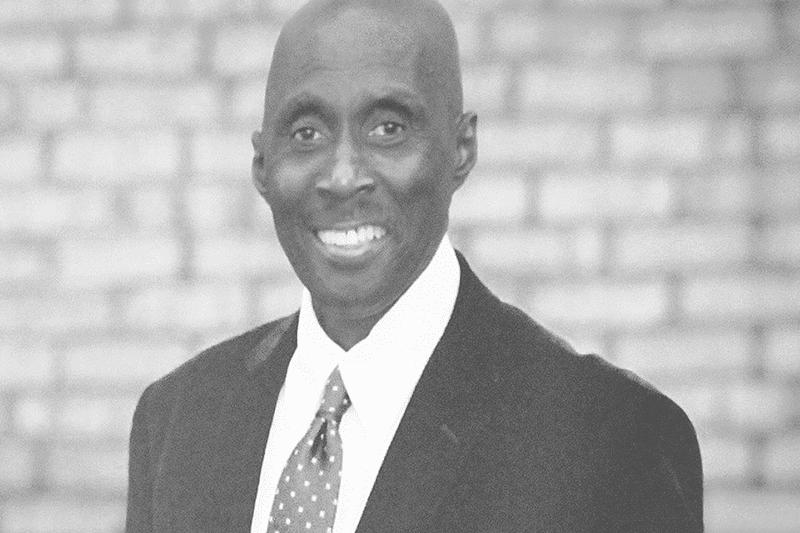 The First Pastor of Victory Christian Center
Pastor Claude S. Williams was born on April 18, 1950 and transistoned peacefuly into the precense of Lord on October 29, 2017. He was preceded in death by his wife, First Lady  Cecelia Fletcher Williams, they were  married for over 39 years. They both were life-long resident of St. Petersburg Florida and the parents of five (Marilyn, Deri, Patrice, John & Shanel). He is one of the founders of Victory Christian Center Church, a Word of Faith Church that teaches the biblical truth of who God is and His amazing Love, Grace and Faithfulness. The mission of Victory Christian Center is to "Make Disciples and Change Lives" and the 2017 theme is "Year of Manifested Blessings." Pastor Williams' theme for the 2018  "Living and Doing the Great Commission."
Pastor Williams had an intense passion to see God's people live "Victorious" lives. As a native of St. Petersburg, he credited the strong community and spiritual influences that surrounded him, while growing up, for his determination to see others succeed. In his secular life, Pastor Mr. Williams was employed by the City of St. Petersburg  serving in various capacities for over thirty years. He served as an Economic Development Coordinator in Planning & Economic Development at the Greenhouse (formerly the Business Assistance Center).
He was a 1977 graduate of the University of South Florida with a BA in Communications. He completed a one-year (correspondence) of Ministry training from New Light School of Ministry (Houston Texas) and a three-year course from Rhema Bible Training Center (Tulsa Oklahoma). Pastor Williams was also a 1991 graduate of the National Forum for Black Public Administrators (NFBPA) Mentor Program and received the NFBPA (Tampa Bay Chapter) Outstanding Public Service Award for the year 2000. He was a 1999 graduate of the University of South Florida Institute of Government Executive Fellows Leadership Development Program and a graduate of Leadership St. Pete Class of 2000. In the past, he served on the Board of Directors of the St. Petersburg Free Clinic and the Interdenominational Ministerial Alliance (IMA) Human Services Division.  He was Chair of the Lakewood High School School Advisory Council (SAC), and served on the Supervisory Committee of the St. Petersburg Municipal Employee Credit Union.
Pastor Williams was a faithful member of the Association of Related Ministries International (Colorado Springs, Colorado), and the Leroy Thompson Ministerial Association (Darrow, Louisiana). He was also actively involved in community service and served on numerous committees.
The First Pastor and First Lady of Victory Christian Center Church
Our beloved  Pastor, Claude transistioned into the presence of the Lord on October 29, 2017 at 2:41 pm. Our beloved First Lady, Cecelia  preceded him, and transitioned into the presence of the Lord on April 8, 2016 at 9:31 am. The light of their love will forever be in the hearts of their family and the men, women, and children of Victory Christian Center.
A memorial website has been created in their memory.
Please click their respective "Memorial" below and share your memories, pictures, video's.